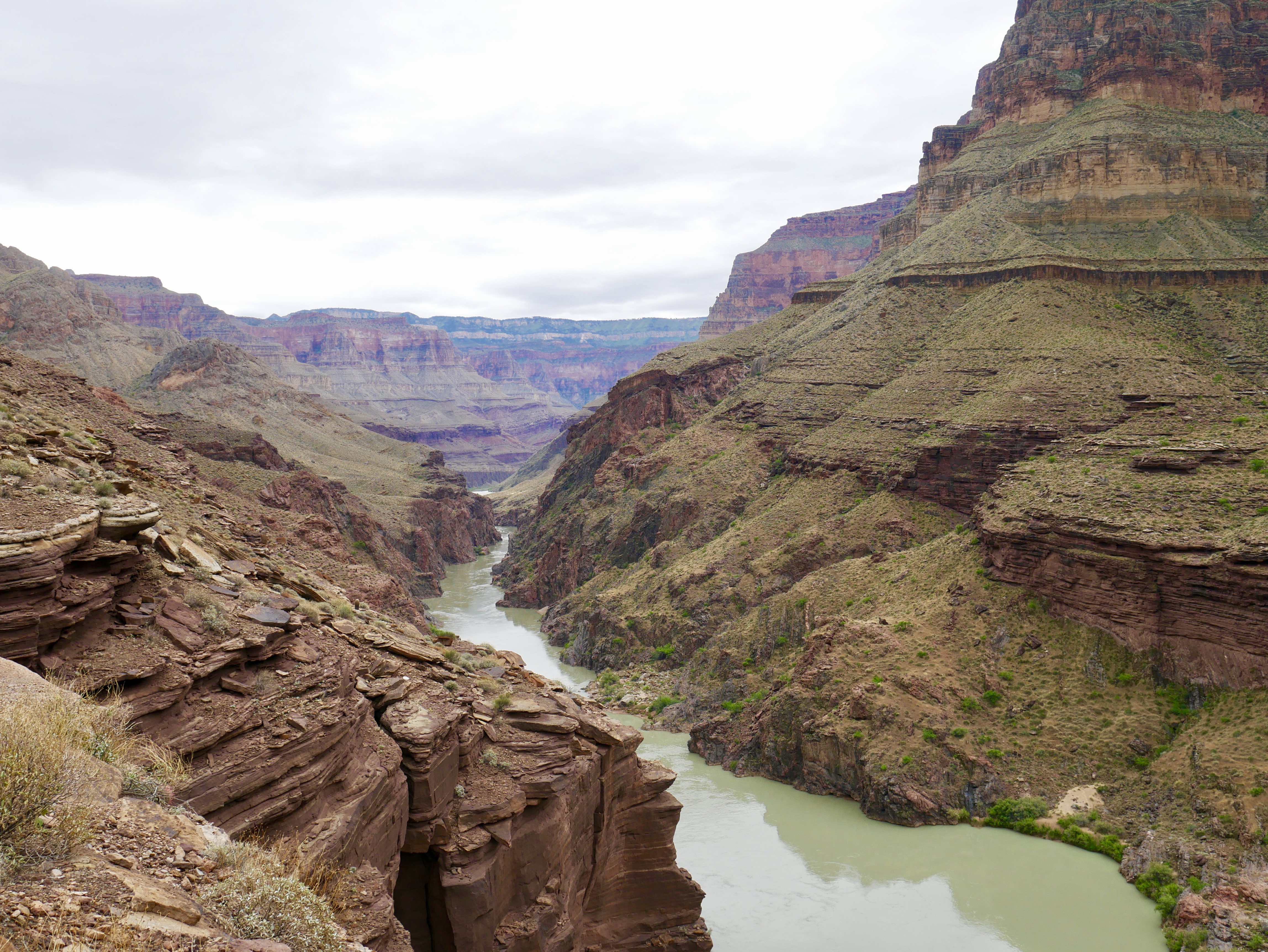 Spiritual direction is an age-old practice whereby one person walks with another person as she or he seeks the deeper things – Who am I? Who is God? How are we connected? Why am I here? Can I know this God, this life force? 
Why walk with someone during this time of searching and discovery? Because having someone beside us can give us courage, fresh insight, and provide challenges. It is beautiful and freeing to be able to share this journey with another human being – "Do you see what I'm seeing here?!"
The direction part of spiritual direction is a bit of a misnomer if you consider direction as pointing the way. As a spiritual director I'm interested in walking beside you as you find your own way and as we listen to God whisper to us both. I know that the way I have chosen, what I have sensed from God, may be very different than what you hear. What a gift to share with one another our journeys.
In this sense, spiritual direction sessions (usually one hour, once a month) tend to be characterized by being present with one another (As Jesus reminds us, "Where two or three are gathered in my name, there I am among them" – Matt 18:20), being silent together, and freely exploring in a safe environment what God might be saying. 
If you are interested in exploring this further, please contact me at groundedinsanity@gmail.com and we can set up a time to talk. Generally, people pay between $50 -$75 per hour session, but if money is an issue we can hopefully work out something together.*
You can pay for spiritual direction using Venmo, Zelle, PayPal, or by bartering for services (perhaps bringing me chocolate chip cookies 😋)
If you would like to explore this further, please contact me at: groundedinsanity@gmail.com.
*PLEASE NOTE:  It is very important to me that no one go without services because of money. As such, I've set up my Venmo account without notifications. Once a month I simply transfer my Venmo total to my bank, without looking at individual deposits. I do this so that if you are unable to pay the suggested amount for a session, or unable to pay for one or two sessions, or unable to pay at all, I won't know (I currently have directees that pay every month and those who aren't able to pay at this time). I trust you to pay what you are able, when you are able (if ever), and I would rather meet with you than let money get in the way of what is currently drawing you to spiritual direction.