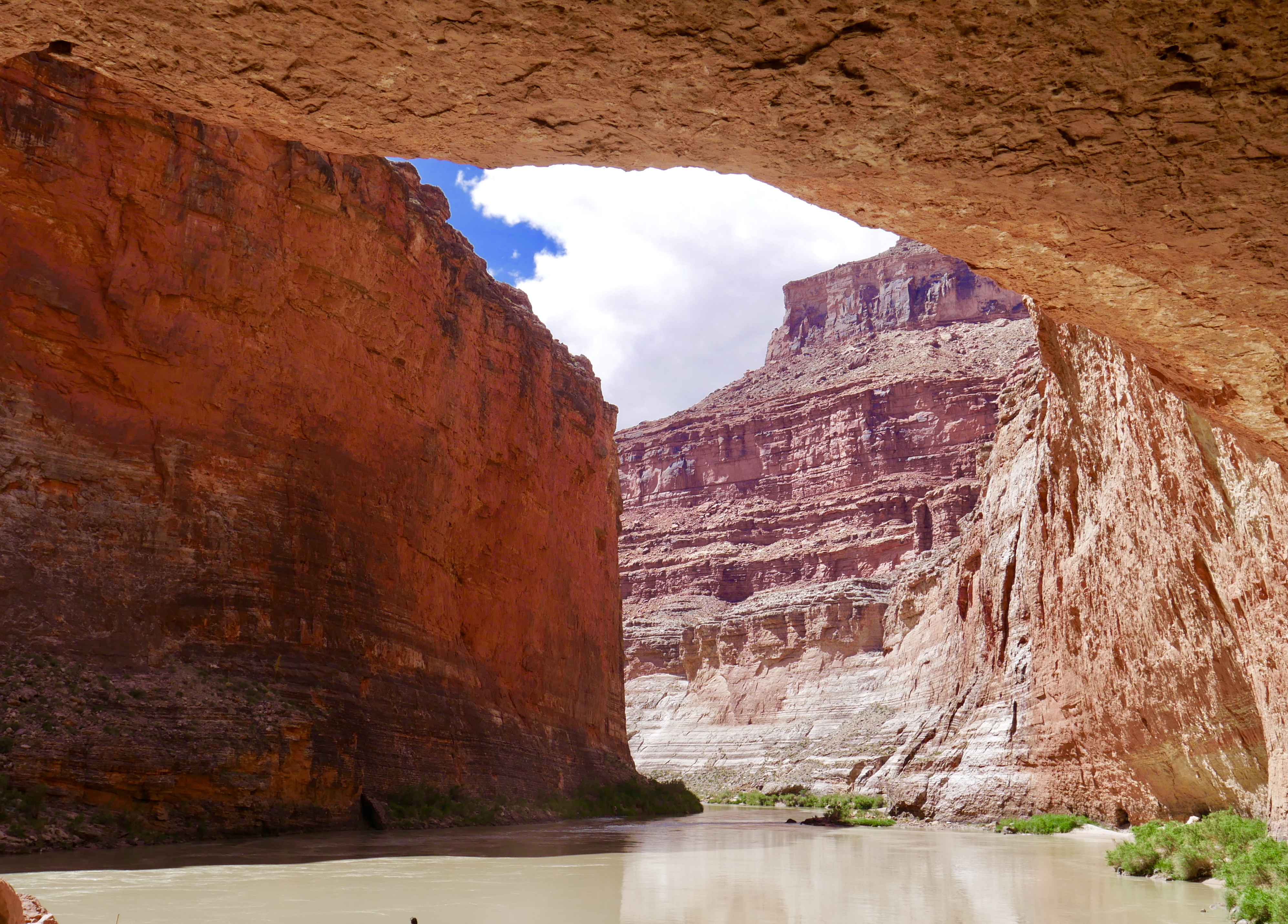 As I'm fond of saying, "We are all different. It's just that some of us are more different than others!" I put myself in the the more different category. Of course I say this tongue in cheek, but the truth is that we all are truly different. What a marvellous, varied world in which we live! The Enneagram is a tool that helps us unpack our uniqueness and helps us learn how to connect to the uniqueness of others.
The Enneagram has become popular as a personality profile. Yet, there is so much more. My interest in Enneagram coaching is helping others understand how their full profile (there are nine Enneagram types) provides insights into finding one's true self and how one copes with life's issues and relates with others. 
A number of years ago my wife and I went through a difficult time in our marriage. We discovered the Enneagram, at that time, and it was a game changer. I began to understand aspects of my upbeat personality that could be hurtful in relationships and that were stunting my own growth. I became aware of my wife's internal world in a way that I hadn't before. I had completely misinterpreted many of her actions, assuming that her behavior represented interior beliefs that were the same as my own. For instance, I interpreted her tendency to withdraw during conflict as not needing me, when in reality she withdrew to protect the relationship – that insight changed everything!
I provide individual Enneagram coaching in one-hour sessions at $75 an hour. And, my wife and I do joint Enneagram coaching for couples for $100 an hour. You can pay for Enneagram coaching using Venmo, Zelle, PayPal, or by bartering for services (perhaps bringing me chocolate chip cookies 😋)
If you would like to explore this further, please contact me at: groundedinsanity@gmail.com.
*PLEASE NOTE:  It is very important to me that no one go without services because of money. As such, I've set up my Venmo account without notifications. Once a month I simply transfer my Venmo total to my bank, without looking at individual deposits. I do this so that if you are unable to pay the suggested amount for a session, or unable to pay for one or two sessions, or unable to pay at all, I won't know (I currently have directees that pay every month and those who aren't able to pay at this time). I trust you to pay what you are able, when you are able (if ever), and I would rather meet with you than let money get in the way of what is currently drawing you to Enneagram coaching.
.